Smart and Efficient Fans, Propellers, Rotors and Turbines Using KuttaFoil Energy Efficient Wavy Wing and Blade Technology
A novel efficient and noise-reducing wing and blade design for fans, propellers, rotors and turbines.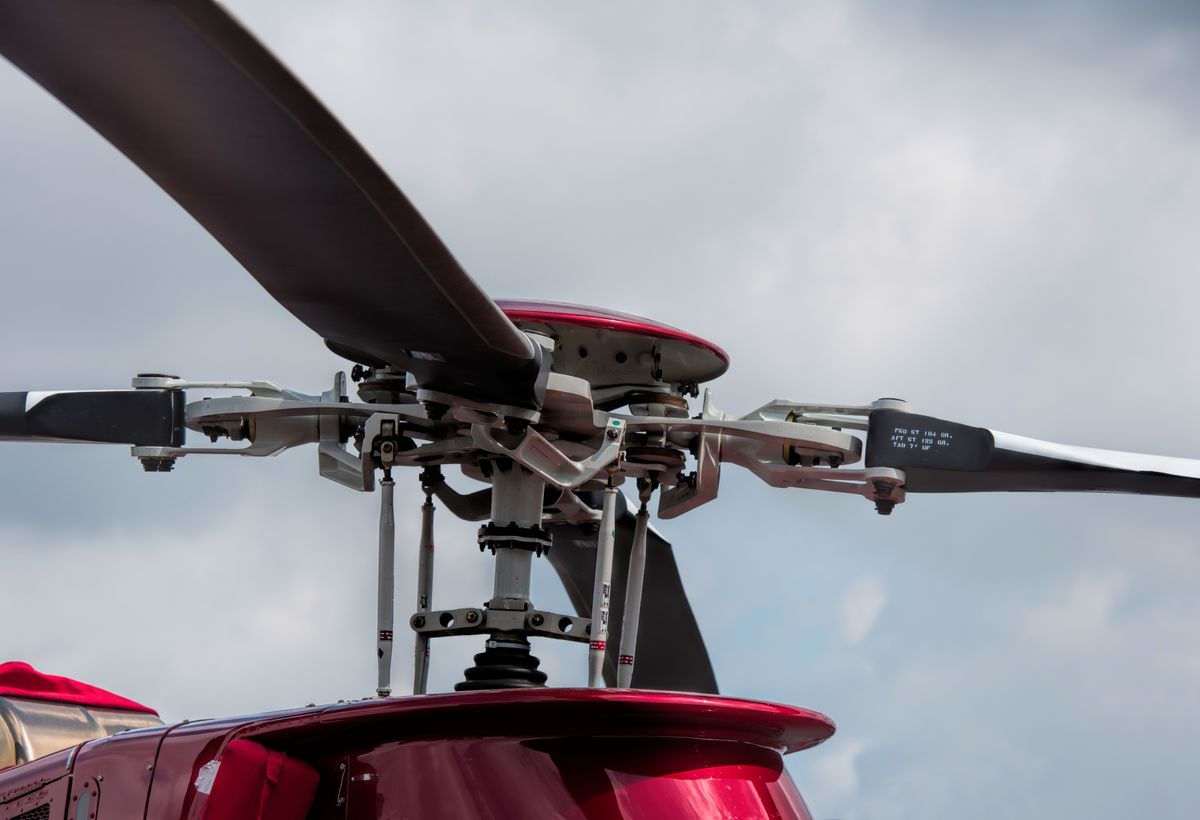 Patents
A PCT patent application entitled Improved Wing Configuration has been filed or this invention. The IP is wholly owned by Adelaide Research & Innovation Pty Ltd.
IP Status
Patent application submitted
Seeking
Development partner
Licensing