The University of Adelaide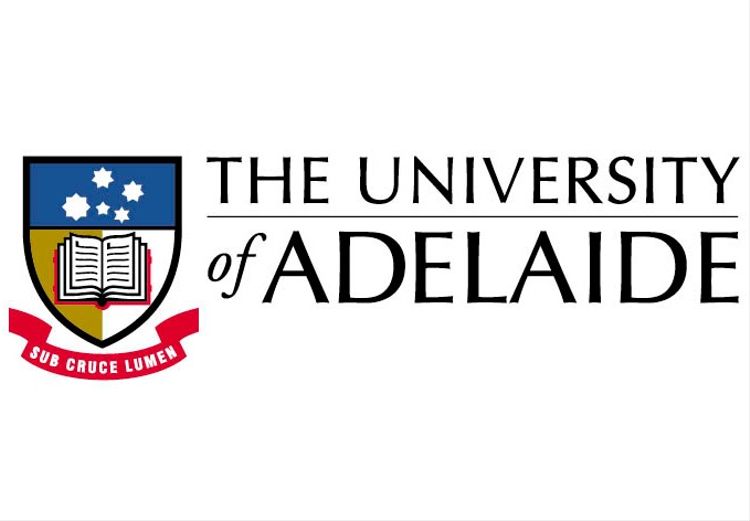 Overview:
By every measure, the University of Adelaide—a member of Australia's prestigious Group of Eight research-intensive universities—stands tall among the world's leading institutions of learning and innovation.
The University is an international institution that distinctively embraces the ideal of the research university, where the excitement, vitality and passion of the search for new knowledge is one in which all students participate; as an enlightened and tolerant community, where able students can find support, whatever their background or circumstances. The University of Adelaide draws strength from its founding values as it fulfils its future research and teaching aspirations.
Research:
With more than 4000 research staff and students working together, supported by modern infrastructure and an innovative culture, the University of Adelaide has all the ingredients to tackle global research challenges and deliver positive impacts.
University of Adelaide researchers have made vital contributions to game-changing inventions throughout history including x-ray crystallography, insulin, penicillin and the Olympic torch and cauldron. The University has a wide range of cutting-edge research facilities and services available across our campuses for researchers, students, government and industry.
Industry Partnerships:
Adelaide Enterprise was established in 2016 as an initiative to drive entrepreneurship efforts, licensing deal flow and generate increased spinouts. 
The University of Adelaide has always been a leader in innovation and research that has made a difference to people's lives around the world. This culture of innovation has earned the University its reputation as a dynamic, forward-thinking and productive institution, with a wide range of industry and government clients.
The University has contributed over $3 million to promising early-stage technologies from our Commercial Accelerator Scheme, and we have also leveraged millions more from venture capital and angel investors as well as commercially focused support programs provided by Government.